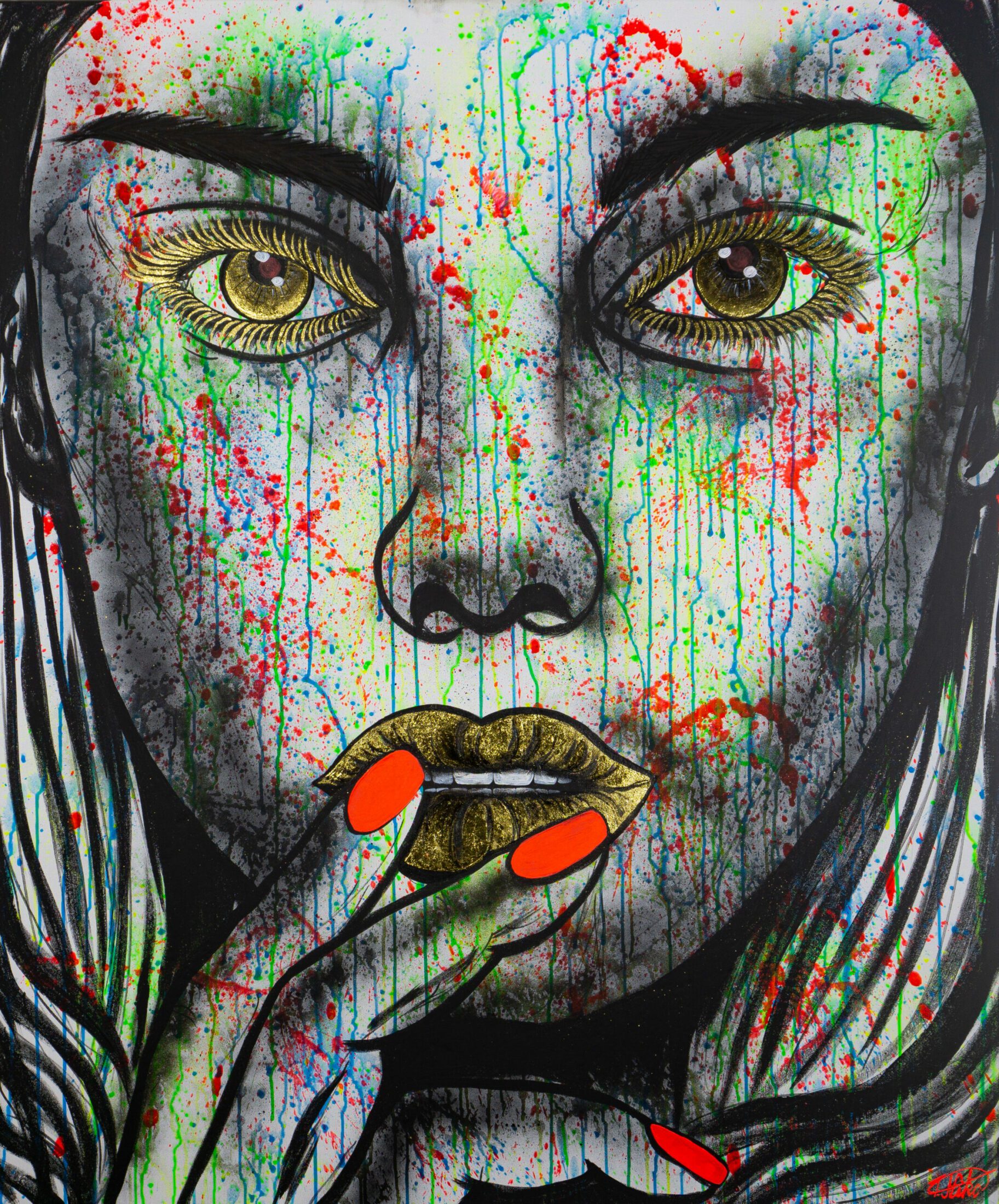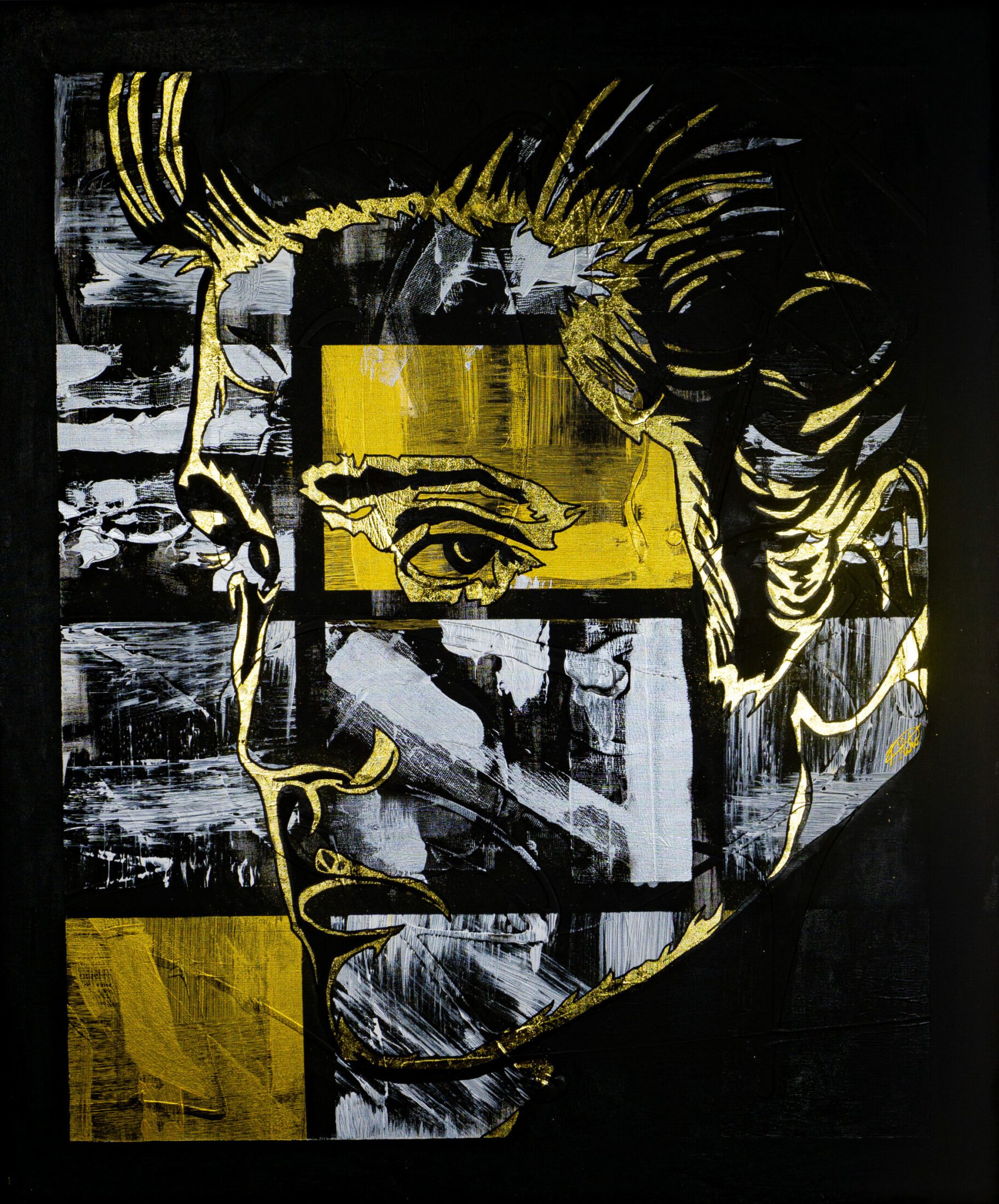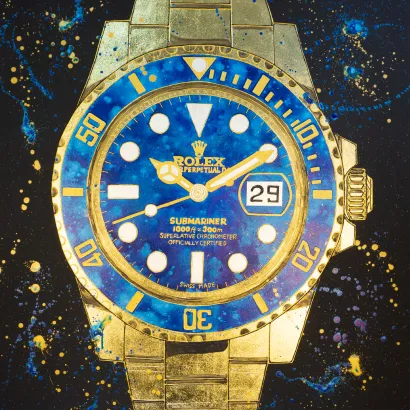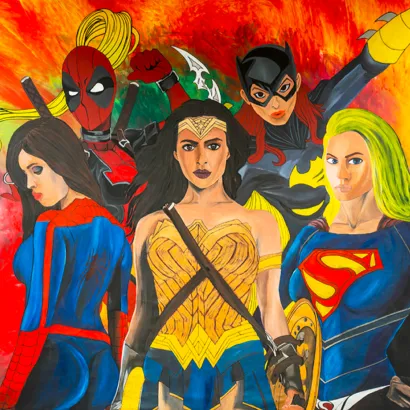 modern art – unique style
Theodoros Nikolaidis' artworks are exclusive and full of passion. They inspire audiences all around the world. Especially unique: his live-paintings. Nikolaidis' talent for combining styles, materials and techniques brought him his own personal signature and his success.
Nikolaidis' showed his artworks in art exhibitions around the world. In addition, well-known and internationally successful celebrities love his expressive designs.
Every artwork and design is:
dynamic – unique – expressive